When it comes to studying in the UK, one of the most common questions that students ask is about the cost. How much will tuition and living costs set you back? In this blog post, we will provide a breakdown of the average costs associated with both undergraduate and graduate degrees in the UK. Keep reading to learn more!
Tuition Fees range from £10,000 to £26,000+ annually
Living cost is between £500 and £1000 monthly
Food cost is between £90 and £200 Monthly
Student visa cost is between £250 and £500 one time
Average utility bill is between £70 and £150 Monthly
Average Travel cost is between £70 and £150 weekly
Miscellaneous costs are between £70 and £150 monthly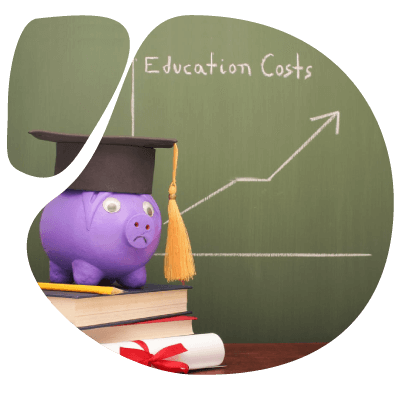 Tuition Fees
The tuition fees for UK undergraduate and graduate degrees generally range from £10,000 – £35,000 per academic year.
| University | Tuition Fees | Location |
| --- | --- | --- |
| Robert Gordon University | £15000 | Scotland |
| Coventry University | £15,300 | England |
| Ulster University | £15,840 | Northern Ireland |
| Cardiff Metropolitan University | ​£14,500 | Wales |
Where will you live? Accommodation Costs
Students need between £600- £1200 for living expenses per month of study (depending on if you decide to live inside or outside London).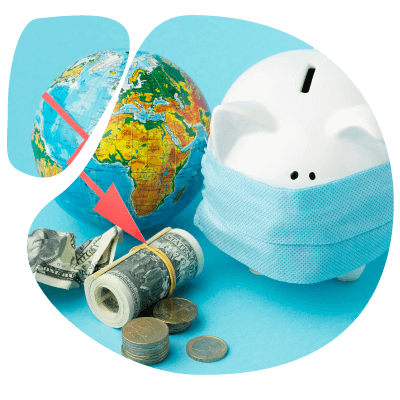 Utility Bills
Utility bills (including electricity, gas, water, and internet) will cost you an additional £50 – £100 per month.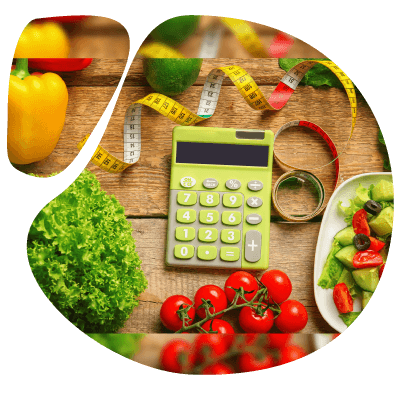 Food Costs
The cost of food will also vary depending on your lifestyle and dietary needs. However, the average student spends around £40 – £60 per week on food.
Transportation Costs
If you are studying in a city, you will need to factor in the cost of transportation to and from campus. The cost of public transportation varies depending on the city, but students should budget for £20 – £40 per month. If you choose to purchase a bicycle or car, you will need to budget for additional costs such as insurance, fuel, and repairs.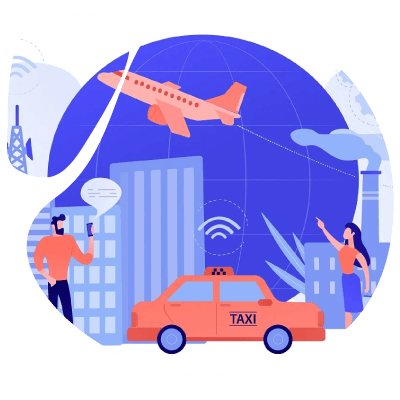 Miscellaneous Costs
There are also other miscellaneous costs that you should take into account when studying in the UK. These could include items such as toiletries, clothes, entertainment, and travel expenses. On average, students spend an additional £50 – £100 per month on these types of expenses.
So, what does this all mean? In short, the cost of studying (in terms of tuition fees) in the UK can range from £10,000-£35,000 per year depending on your degree level and chosen location. And about the living cost, hopefully you can get the idea. However, with careful planning, you can ensure that you budget appropriately and make the most of your time in the UK.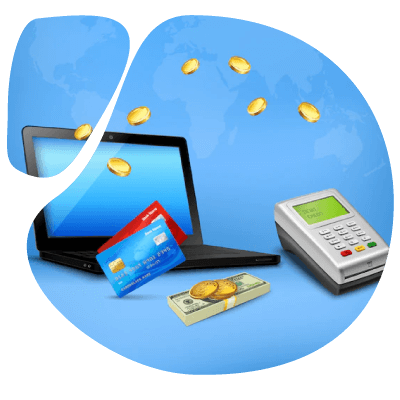 Cost of your Student Visa
When you want to submit your student visa to the UK embassy, Bangladesh you need to pay the Visa fee which stands at £363. This fee is for those who are outside the UK.
Cost to Live in UK Cities
| City Name | Accommodation Cost | Food Cost | Transportation Cost |
| --- | --- | --- | --- |
| London | £500 | £150 | £150 |
| Birmingham | £400 | £120 | £120 |
| Edinburgh | £380 | £100 | £100 |
| Cardiff | £350 | £100 | £100 |
| Belfast | £350 | £100 | £100 |
Final Verdicts
If you are looking for an affordable and high-quality education, the UK is a great choice. The cost of tuition and living expenses in the UK are lower than many other countries, and you will receive a world-class education. Whether you are interested in undergraduate or graduate studies, there are plenty of options available in the UK. Contact us today to know more about studying in the UK!