Study in India with Scholarship
India is an Asian developing country but it is the second largest education center. Choosing India for your higher education you can surely enrich your academic profile. Each year, thousands of international students especially from Asian countries come here to earn their bachelor and masters mainly because of low tuition fees. Read on, to know what are the other benefits to choose India as study destination-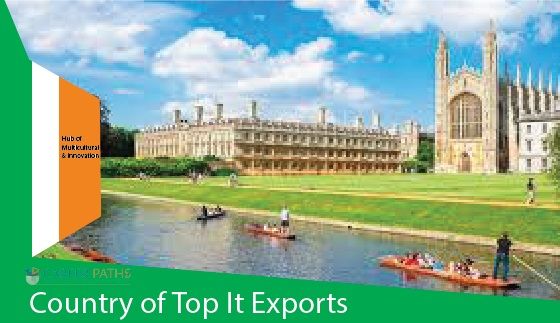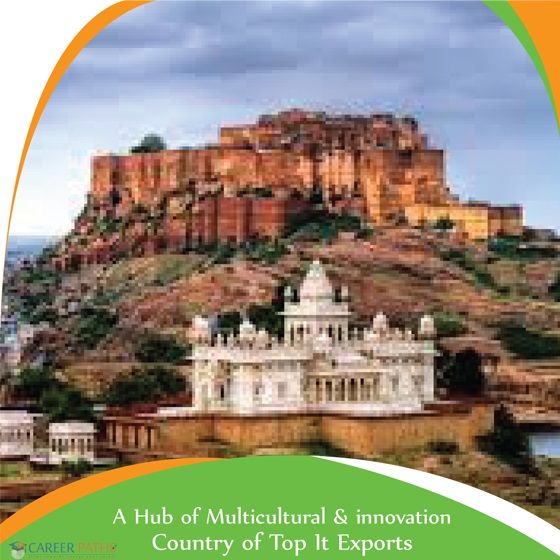 Quality Education
India delivers high quality education maintaining international standard. Universities in India mainly focus on practical education and thus graduates from here can compete with other candidates successfully in Asian and international job market. More than ten universities rank among the worlds' leading universities. Additionally, many universities have collaboration with worlds' prestigious universities. And therefore, studying in one among of the universities you will have opportunity to study other foreign universities as an exchange student. Among many, Indian Institute of technology (IIT) with its 6 branches in different cities and All India Institute of Medical Sciences rank among top 500 global universities.
Lower cost of Living
Studying abroad is a major concern for many reasons but cost of living seem daunting to many at the first sight. But, if you choose India for your higher education you don't need to worry at all about the living expenses since it is very lower compared to giant education hubs like the US, UK and Australia. If you plan on studying in those countries you must need to budget at least $6000 to $8000 for an academic year while in India you can meet your yearly budget with less than $2000.
Lower Tuition Fees
If you want to receive quality education with reasonable price, none other than India can offer you the best choice. In India, spending around $6000 you can complete your bachelor in the subject of Engineering or medicine while to do that in the UK, USA or Australia you need at least $10,000 only for one academic year. However, don't think that Indian degrees have lower value in global job market. In fact, some Indian universities are better than several European and Western Universities.
Available Scholarships
Many Indian universities offer financial assistance to international students who intend to pursue higher degree from India. Besides that, Government of India has launched a Scholarship Scheme from where each year it grants about $1million to thousand of Asian students. Among many, some popular scholarships for international students are- Commonwealth Fellowship Plan and Reciprocal Scholarship Scheme.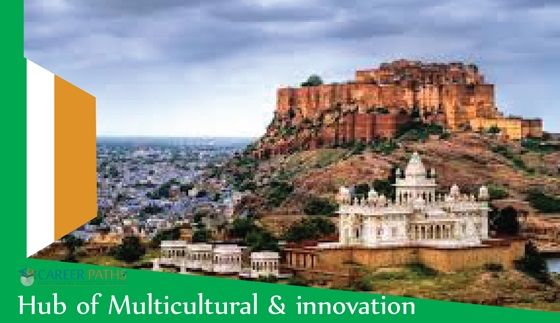 Opportunity to Study the Most Popular Programs
Choosing India as the study-destination, you can study the most popular programs with relatively lower cost. The majority numbers of international students come here to study Engineering, Bachelor of technology, Bachelor of Pharmacy and MBBS. Truly speaking, India is not good for every field of study. So, if you have plan to pursue higher degree in Engineering and other Technical subjects, Pharmacy and MBBS, I would recommend India as one of the best destinations for you.
Enjoy the World's' most Diverse Culture
It is frequently said that if you visit India you are likely to visit two thirds of the World. What a diverse culture! India has more than 20 official languages. Some of them are Hindi, Bengali, Marathi, Punjabi, Gujrati and Tamil. There are 26 States in India and every single state is unique in respect of their culture, food and clothes.