Study in New Zealand with Scholarship
When International students mull over foreign study program they find plenty issues to consider. New Zealand in this sense gives aspirants no chance to think twice. Because holding unique natural beauties this country has achieved global reputation for its academic excellence especially within higher education system. Not only study in New Zealand from Bangladesh but also all over the world, students can choose to study for better career and standard living. New Zealand can be the right choice because of 10 reasons-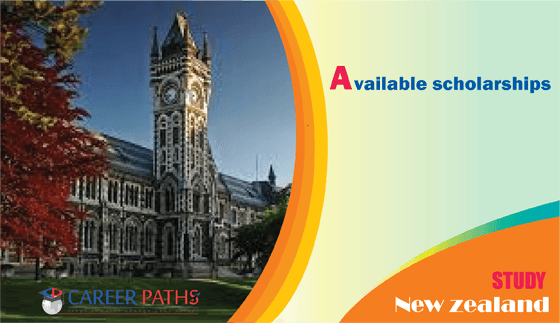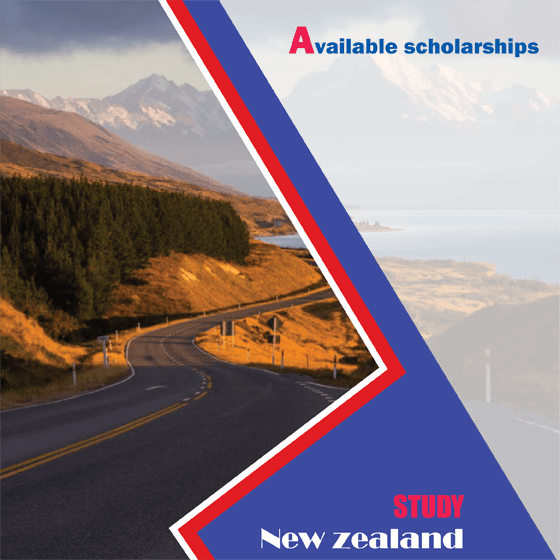 Excellent Country to Learn and Grow
Choosing New Zealand to study you will live in the worlds' second safest country and find no difference between local and foreigners in the question of safety. Additionally, this is the least corrupted country equal to Denmark. That means you will enjoy your rights without any barrier. More importantly, New Zealanders are quite friendly, helpful, and well-communicative with foreigners that will make you feel like your home.
Standard Living with Comparatively Lower Cost
The cost of living in New Zealand is comparatively low though people living here enjoy high living standards. Students can support themselves with less than 30 thousand BDT. However, the earnings from part-time jobs are more than that the amount you will need to meet your monthly demands.
Impressive Higher Education System
Higher education system in New Zealand has impressive international reputation. Students studying here will not only earn global degrees but will gain know-how experience as well. The degree curriculum mainly emphasizes on the need of the current demand of the employers in different fields. Therefore, becoming a graduate from New Zealand University you will discover yourself as potential competent in international job market.
All Universities are among Global Top 500 Institutions
It is quite interesting that the whole higher education system in New Zealand is controlled by only eight Universities located at two main islands- the North and the South. Surprisingly, all the eight universities are among top 500 institutions. Needless to say that how excellence the education quality in New Zealand is. No matter which institution you have chosen to earn your degree since each university has its unique international reputation.
Best Subjects to Study with Affordable Tuition Fees
New Zealand universities offer a great variety of subjects to study your Bachelor, Master or PhD. The institutions in New Zealand provide the best platform to the students who want to pursue an outstanding career especially in Agriculture, Construction and Tourism industry. However, unlike other world-class universities, New Zealand universities charge comparatively lower tuition fees for Bachelor and Masters programs.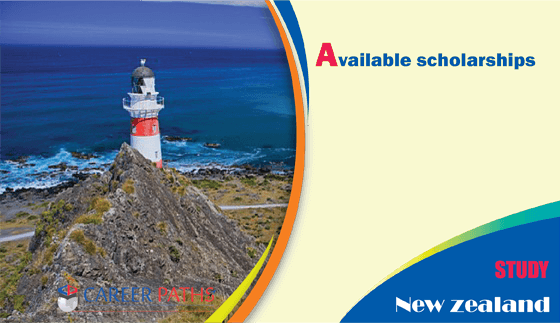 Get PhD and Find Plenty of Opportunities
Those of you are planning to settle in New Zealand after study it is a great idea to start PhD. Why? Several reasons are inspiring international students to do that in New Zealand. First of all, during PhD you will be permitted to work for unlimited hours. In addition, you will have no pressure on regular university attendance and sitting exam to earn degree. Rather you will communicate with your supervisor through online and attend merely one meeting per month. Furthermore, after finishing PhD, you will have extra two years to work in New Zealand that will surely boost your experience. Most importantly, doing PhD for international students in western countries is quite expensive. However, in such a case, New Zealand breaks the rule and makes no difference between local and international students. And therefore, you can do your PhD paying only around $4000 per year. Moreover, you will have still opportunity to seek fund during your PhD and if you grant funding from university or government you will no longer be required to pay tuition. Rather you will get a good remuneration to meet your monthly demand.
No Hour Limits on Working While Studying
As an international student, you are allowed to do jobs for limited hours that are average weekly 20 hours. The earning from such hours is more than enough to support you. However, if you are a PhD student then you are free to work for as many hours as you can. This will definitely gives you ample opportunity to gain more experience during your studentship.
Get Work Permit after Study and Become Permanent Citizen Subsequently
After completing your study you can change your visa status into work visa. Additionally, New Zealand is the only country where just after staying two to three years international students get the opportunity to apply for permanent residence. Therefore, international students wisely plan to get admission into PhD courses since this course opens the doors to do full-time work and live permanently after completing study.
Become the Master of English Language
New Zealand is one of the five countries where English is the official language. Therefore, studying and living in the English environment you will have opportunity to make you the master of English language. Moreover, if you complete any degree from this beautiful country, you will always be exempted from showing your English language skill through IELTS, TOEFL or other English language test.
Flexible Requirements for Admission and Visa
Unlike many, New Zealand universities do not have tough competition or do not require extraordinary qualifications to grant admission into higher degree courses. The reason behind such flexibility is that New Zealand government invests a large amount of money to develop its higher education system. And therefore, university's capacity is larger than the admitted student numbers. In addition, students with moderate grades in their previous degrees are frequently well accepted- No risk on admission procedure. Sometimes though some university requires IELTS, it can be overlooked if your previous degree was taught in English. Moreover, New Zealand immigration does not require you to show an overwhelming budget for your living expense. Rather, it is enough to show that you have 8 to 10Lac into your bank account. However, all you need to present is that you are genuinely aspiring to have a degree from New Zealand.
Nowadays, study in New Zealand from Bangladesh really opens a new window for students and they can earn a global recognized degree easily.